Online + Classroom Combines the flexibility of online training with instructor-led skills check Start taking your online portion immediately.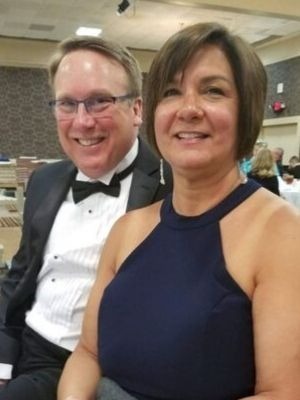 American Red Cross CPR classes take just a few short hours, but the skills you'll learn during the process can make all the difference to someone in need. Whether you're a medical professional who needs recertification, or you simply want to learn how to respond in the event of an emergency, our in-person, online, and best-in-class blended Simulation Learning courses make it easy to get CPR certified.




Certification Made Simple. Fast. Easy. Digital. The American Red Cross makes CPR certification fast, simple and easy.


And with Red Cross Digital Certificates you'll get anytime, anywhere access to your certificates; plus the ability to print, share, and download them wherever and whenever you like. Digital certificates can be viewed, printed or shared online and can be accessed anytime through your Red Cross Account.


Register Now




2021 Class Schedule!


BLENDED ONLINE & CLASSROOM (Skills Session)
Tuesday - Friday 9:00 AM - 10:30 AM










Terry Middleton's Martial Arts School. 117 E. Market Street
New Albany IN 47150 (2nd Floor Classroom)